Cube Draft Comes To Magic Online!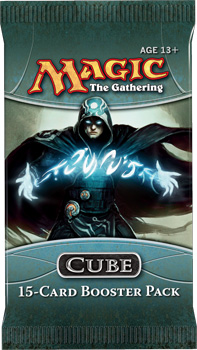 One of the most requested formats for Magic Online will soon be available! In conjunction with live events at Pax East, Cube Draft will be live in regular rotation as an event! Designed by long-time cube specialist Tom LaPille, and developed by stellar analyst Max McCall, the actual cube list will fluctuate and vary as cards change, just like in the continuous change paper-based cube experience!
Read all the details, and see the full cube list, in the official announcement!
Comments
comments