Classy Entertainment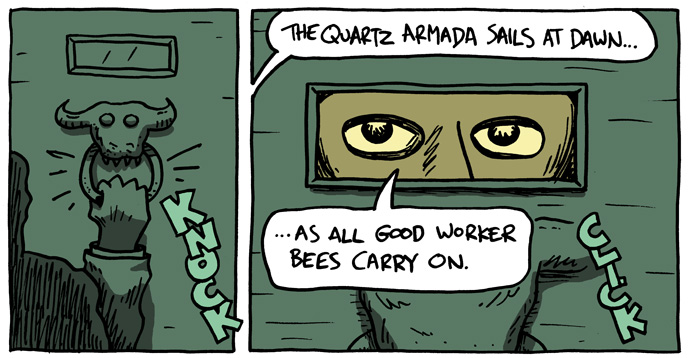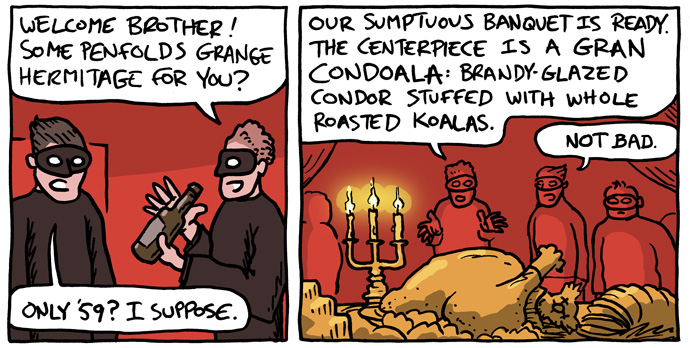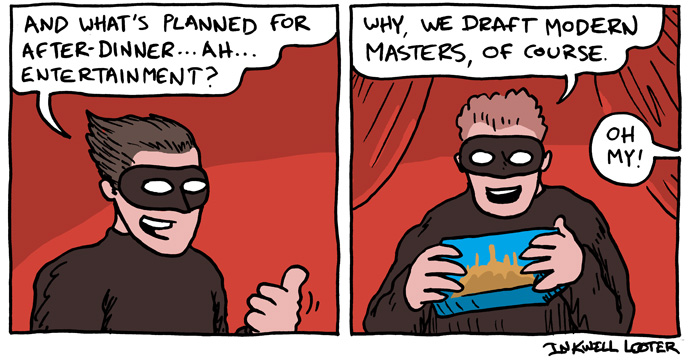 News
Today

- Minneapolis Magic is at work raising money for Mariah Pagliocco.

Mon. Jul. 28

- Exemplar Program will replace Grand Prix distribution.

Sun. Jul. 27

- Dolar wins GP Boston with Junk!

Sat. Jul. 26

- Khans of Tarkir information and more!

Fri. Jul. 25

- FNM will pack some nice options this fall!