Classy Entertainment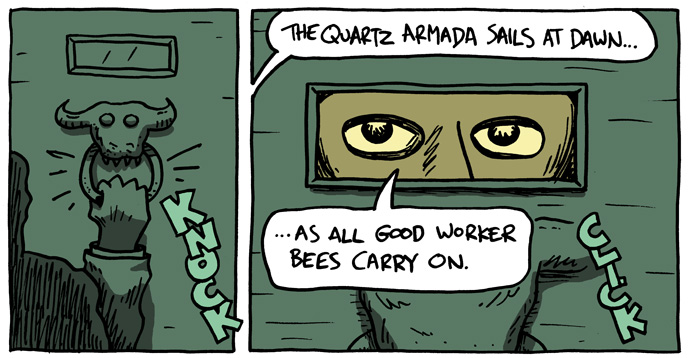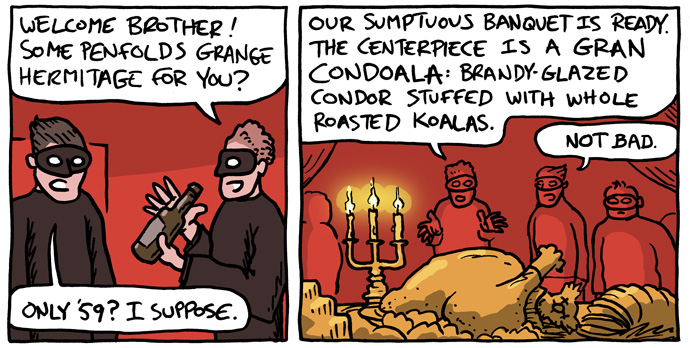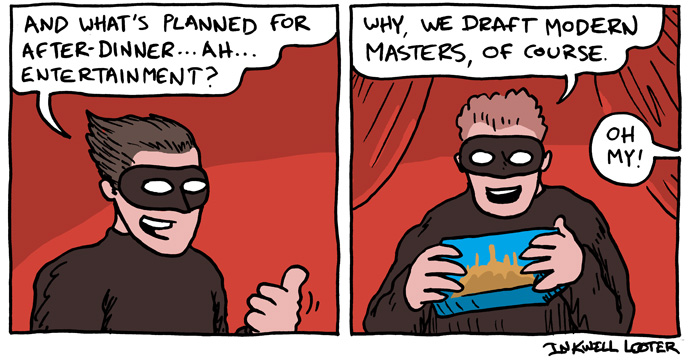 News
Today

- Pro Points at Grand Prix now tied to match points

Today

- Choose your Commander and join the fray.

Thu. Oct. 30

- Wizards Accounts takes your DCI number and Planeswalkers Points mobile

Thu. Oct. 30

- The DCI has acted again against cheating in tournament play!

Tue. Oct. 28

- New cards and mechanics have been spoiled early!