Lost Tribes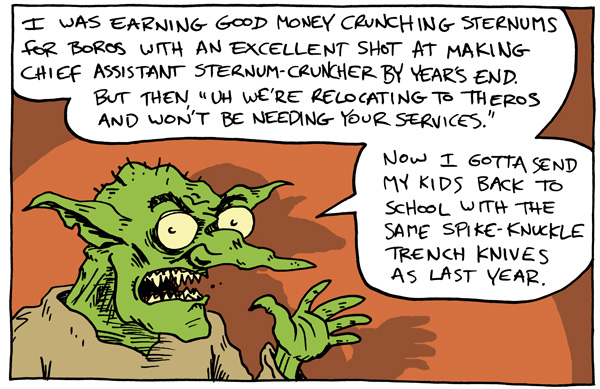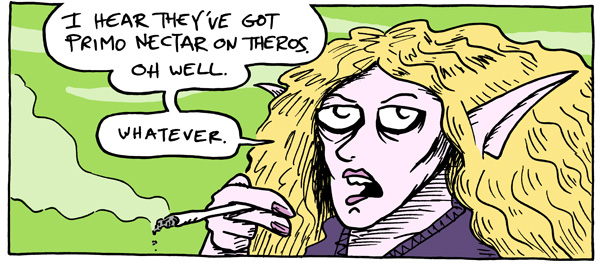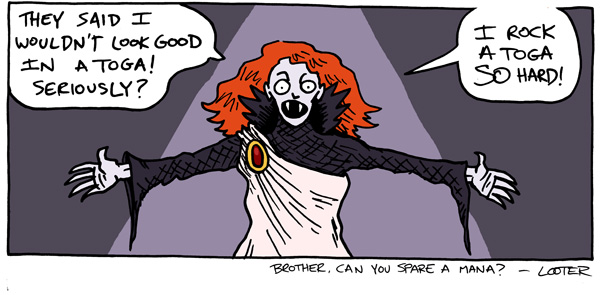 News
Fri. Oct. 2

- This weekend you can play Magic to raise money for Extra Life

Mon. Sep. 28

- Dig Through Time headlines the changes to the banned and restricted list

Thu. Sep. 24

- Do battle with these preconstructed decks!

Wed. Sep. 23

- Uncharted Realms is now only a swipe away

Tue. Sep. 22

- Can you wait to get your hands on the latest FNM Promo?