Lost Tribes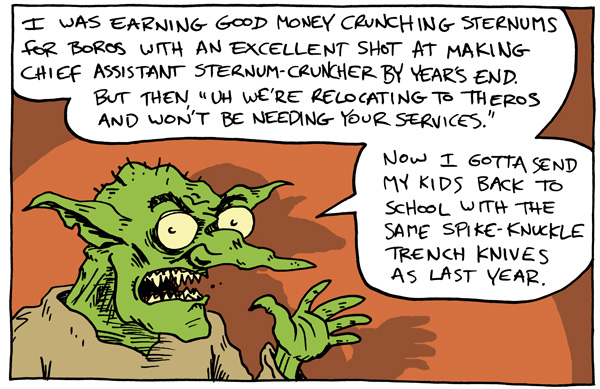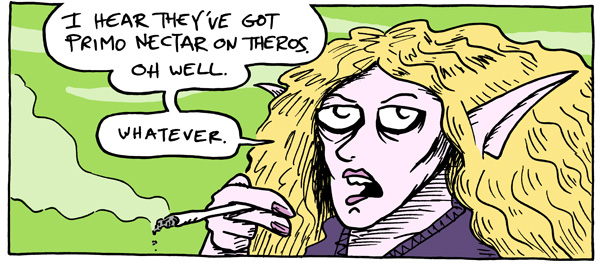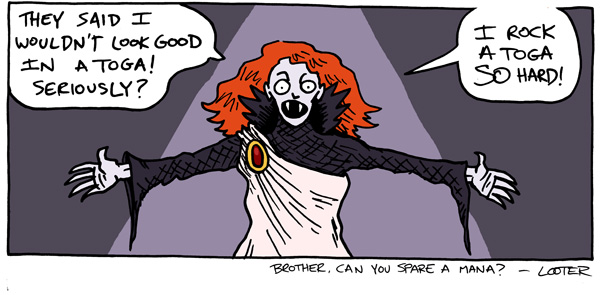 Comments
comments
News
Sun. Aug. 28

- Brandon Burton Burns his way to victory in Indianapolis

Sun. Aug. 28

- Berger spreads the sickness in Lille.

Sun. Aug. 28

- The Law has been laid with Grixis Delver

Thu. Aug. 25

- You'll go mad for November's FNM promo

Wed. Aug. 24

- The new feature comes to Magic Online September 7th.