Lost Tribes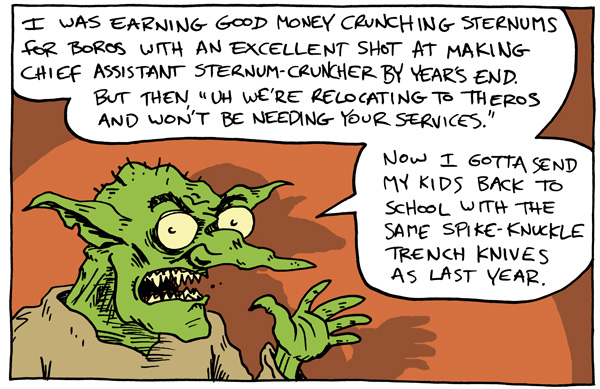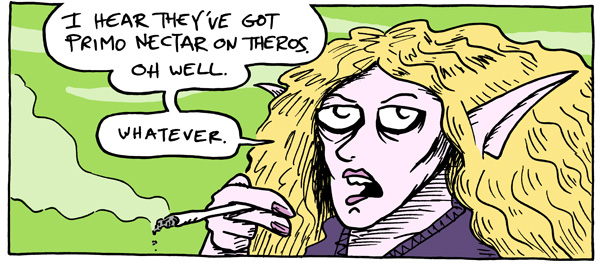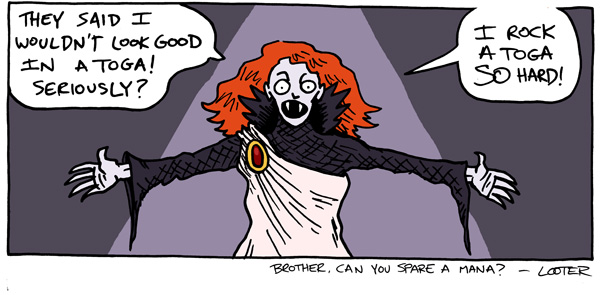 News
Tue. Oct. 28

- New cards and mechanics have been spoiled early!

Mon. Oct. 27

- Magic Online updates its reimbursement policy

Mon. Oct. 27

- Philadelphia crowned new champions for Legacy and Vintage!

Sun. Oct. 26

- Big Z Big Times in Stockholm

Fri. Oct. 24

- A new card and a new mechanic have been revealed!