Lost Tribes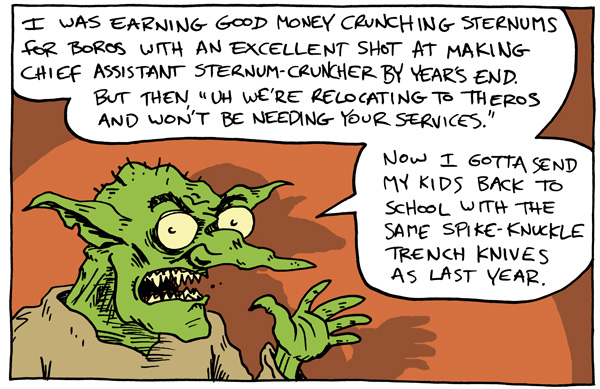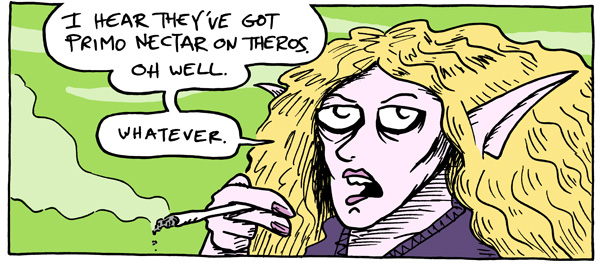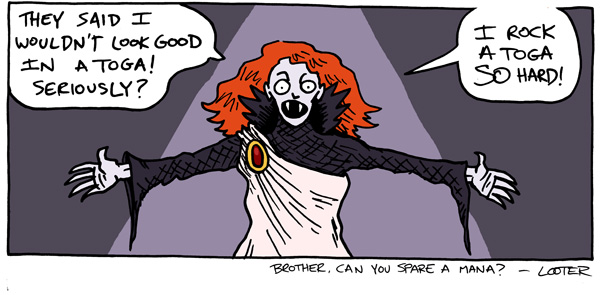 News
Sun. Jan. 25

- Salvatto's Outpost Siege seals victory on Sunday

Thu. Jan. 22

- Fate was reforged again in April's FNM promo!

Mon. Jan. 19

- Treasure Cruise and others are the targets in the Fate Reforged Banned and Restricted Updated

Thu. Jan. 15

- Start building your destiny with the Fate Reforged Intro Decks

Sun. Jan. 11

- Eric Peter's Pod tops a diverse Top 8 at Grand Prix Omaha!