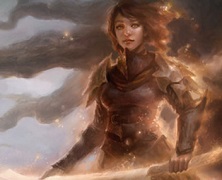 Dec

13

Robert continues on his monochromatic journey, and he's dreaming of a White Christmas.
Tags: Anafenza Kin-Tree Spirit, Chroma Commander, Commander, deck list, EDH, Mono-White, Robert Burrows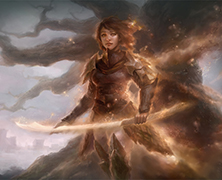 Apr

14
by Jules Robins

Bolster an unbeatable Commander army with Jules and his Kin-Tree leader Anafenza.
Tags: Anafenza, Anafenza Kin-Tree Spirit, Analysis, Brew, Brewing, CMDR, Commander, Decklist, EDH, Jules Robins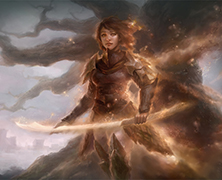 Mar

10

Anafenza is dead, but you can live forever like her with Andrew's latest Dragons of Tarkir combo.
Tags: Anafenza, Anafenza Kin-Tree Spirit, Analysis, Andrew Wilson, Casual, Combo, Decklist, Dragons of Tarkir, Preview, Spoiler