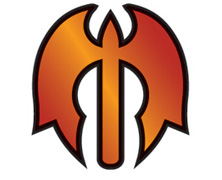 Apr

02

If you're ready for Theros, the next Duel Deck installment is for you.
Tags: Duel Deck: Heroes vs. Monsters, duel decks, News, Preview, Theros
News
Tue. Oct. 17

- No changes to any format.

Sun. Oct. 15

- Tomajko and Gerry Thompson will join captain Reid Duke on the US National Team

Mon. Oct. 9

- Once again, Magic art floods the annual Spectrum Art Book!

Sun. Oct. 8

- Musashi claims the first Pro Tour Team Series title

Sun. Oct. 1

- The run up to Pro Tour Ixalan has begun!