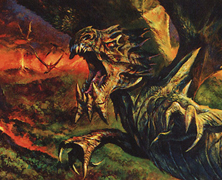 May

25
by CMDR Decks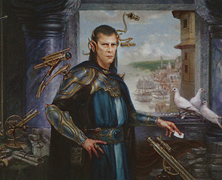 Oct

15
by Devon Rule

Three different decks for three different purposes. Devon has something for the casual and competitive Commander!
Tags: Commander, Deck Lists, Deck Tech, Devon Rule, Edric Spymaster of Trest, Karrthus Tyrant of Jund, Sivitri Scarzam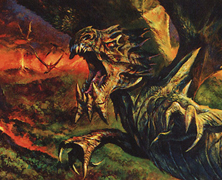 Jul

10
by CMDR Decks

Grab your lance and say your prayers. CMDR Decks is back with a decidedly Jund-colored Commander deck tech with Karrthus, Tyrant of Jund!
Tags: CMDR Decks, Commander, Deck Tech, EDH, Karrthus Tyrant of Jund, Uriah Oxford, Video