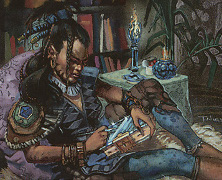 Oct

16

Increase your probability of success! Check out Chris' second article on the math of Magic!
Tags: Analysis, Chris Mascioli, Math, Probability, Theory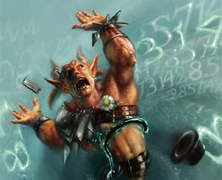 Oct

05

Roll up your sleeves and take out your decks. Chris has a lesson in the real math of drawing cards, and how Excel can help you do it.
Tags: Analysis, Chris Mascioli, Math, Probability, Theory