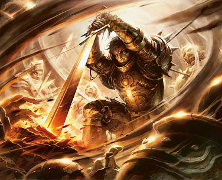 Apr

03
by Hallie Santo

Confidence is key. Hallie shows you why you should learn to play fearlessly.
Tags: Confidence, editorial, fear, Hallie Santo, Mindset, Self-Improvement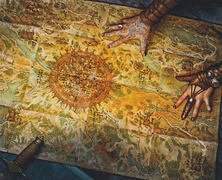 Apr

16

Practical. Timely. To the point. Darwin's rundown of the key features of the path to being the best player you can be is a map everyone should copy!
Tags: Analysis, competitive, Competitive Magic, Darwin Kastle, Self-Improvement, Theory, Tournament