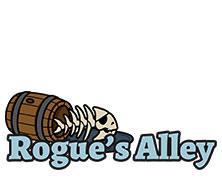 Dec

28
by Kevin Crimin

Deploy the Gatewatch with Kevin's latest rogue foray into Standard!
Tags: Brew, Constructed, deck list, Deploy the Gatewatch, Kevin Crimin, Rogue, Rogue's Alley, Standard, Superfriends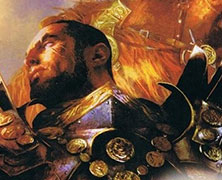 Aug

04
by Jason Alt

How hard could it be to turn a 75% deck into a non-75% deck? Jason wants to find out.
Tags: 75%, 75% Commander, Analysis, Angus Mackenzie, bant, Community, Decklist, EDH, Jason Alt, Superfriends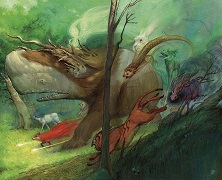 Aug

01

5-color mana bases can be expensive, but Ed thinks they don't have to be.
Tags: Analysis, Budget, Commander, Decklist, Ed Grabianowski, EDH, Horder of Notions, Mana Base, Superfriends