Jan

27
by guest

What did banning Cloud of Faeries do to Pauper? Guest author John Rohan finds out.
Tags: Bannings, Cloud of Faeries, Delver, guest, Pauper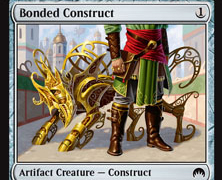 Jun

30
by Alex Ullman

Meet Bonded Construct, Gathering Magic's exclusive Pauper preview from Magic Origins!
Tags: #MTGCube, #MTGOrigins, Adam Styborski, Alex Ullman, Decklist, Magic Origins, Pauper, Pauper Cube, Preview, Spoiler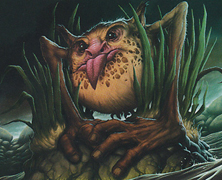 Jan

10
by Max Sjöblom

The deck that's all the rage in Modern has a Slippery cousin in Pauper. Max breaks it down.
Tags: Analysis, Brew, Constructed, Deck Lists, Max Sjöblom, Pauper