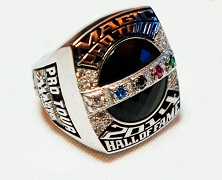 Jul

07
by guest

The Hall of Fame discussion is underway, so guest writer Reuben Bresler "weighs" in!
Tags: Guest Writer, Pro Tour Hall of Fame, Reuben Bresler, Satire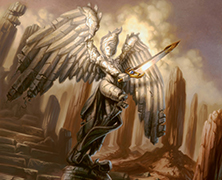 Nov

24
by Neale Talbot

Neale breaks out his scholar's cap and breaks down the hidden truth buried in Magic.
Tags: Analysis, Commentary, culture, editorial, History, Neale Talbot, Satire
Jan

10

Join Angus Brayden as he takes a look at Kiora, the Crashing Wave. How does her art hold up?
Tags: Angus Brayden, art, Born of the Gods, Kiora, Satire, Theros, Vorthos