Gatecrash: An Infographic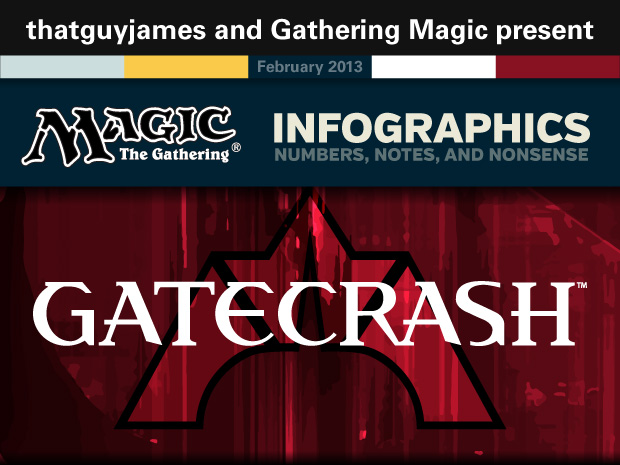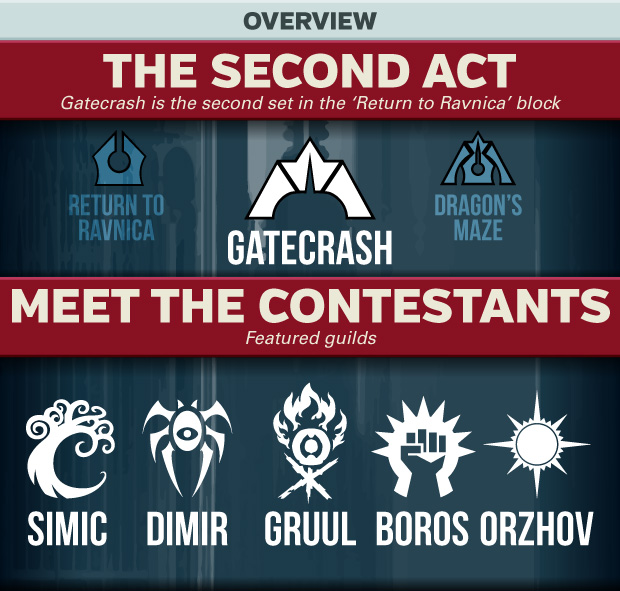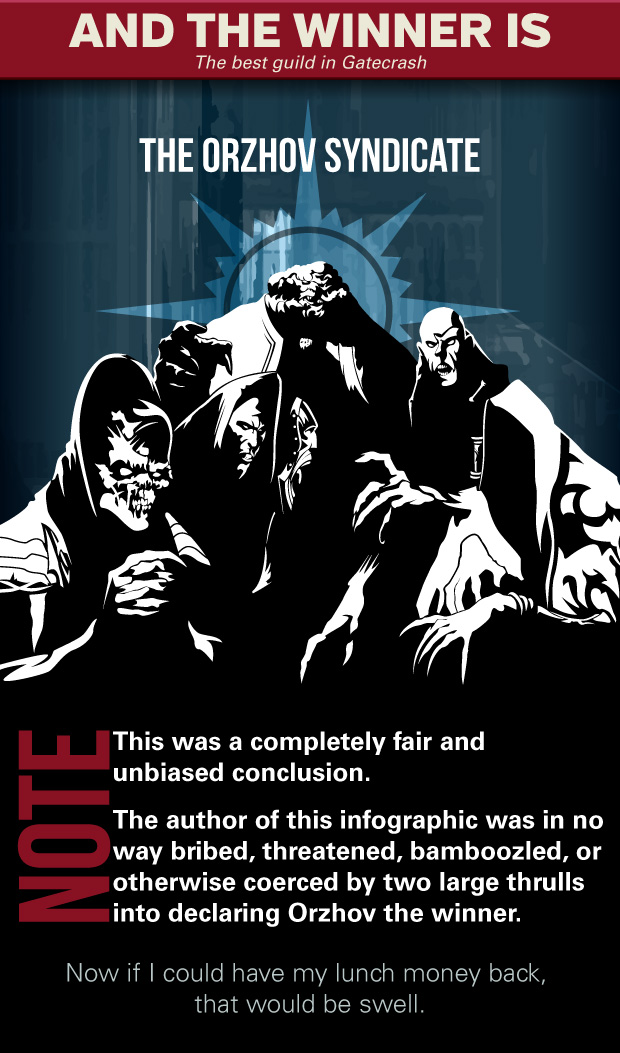 News
Tue. Oct. 21

- Premium Boosters are leaving the game!

Sun. Oct. 19

- Daniel Scheid's Green-Red Monsters tops GP: LA

Thu. Oct. 16

- UltraPro storage for your cube, and Funko's back with more figurines!

Wed. Oct. 15

- Magic: The Gathering Strategy Board Game brings Shandalar to your table top!

Sun. Oct. 12

- Lax's Abzan outlasts the competition!