Gatecrash: An Infographic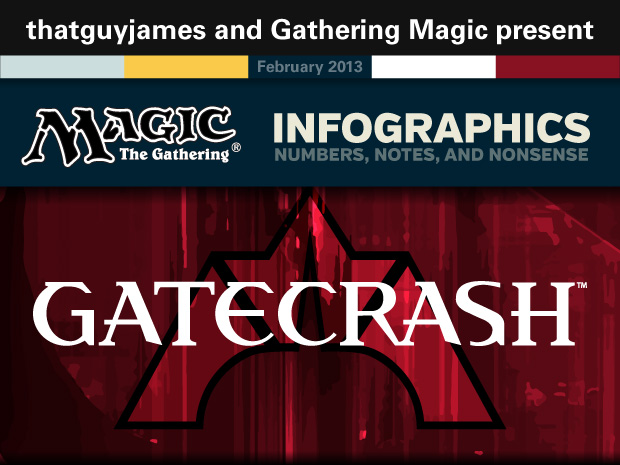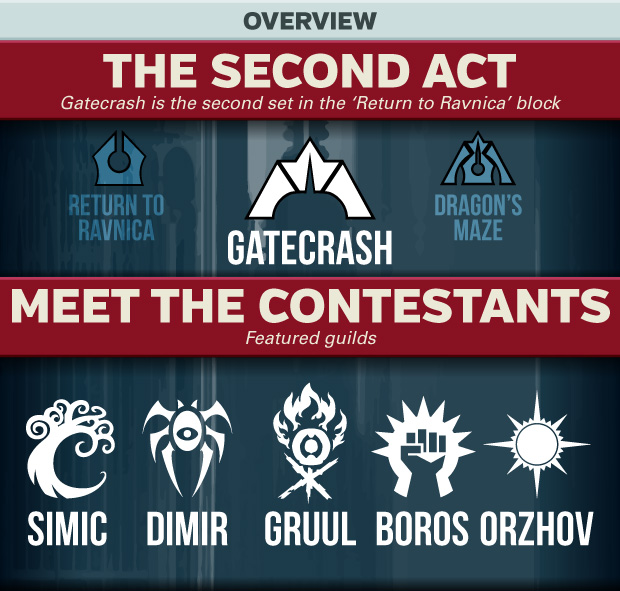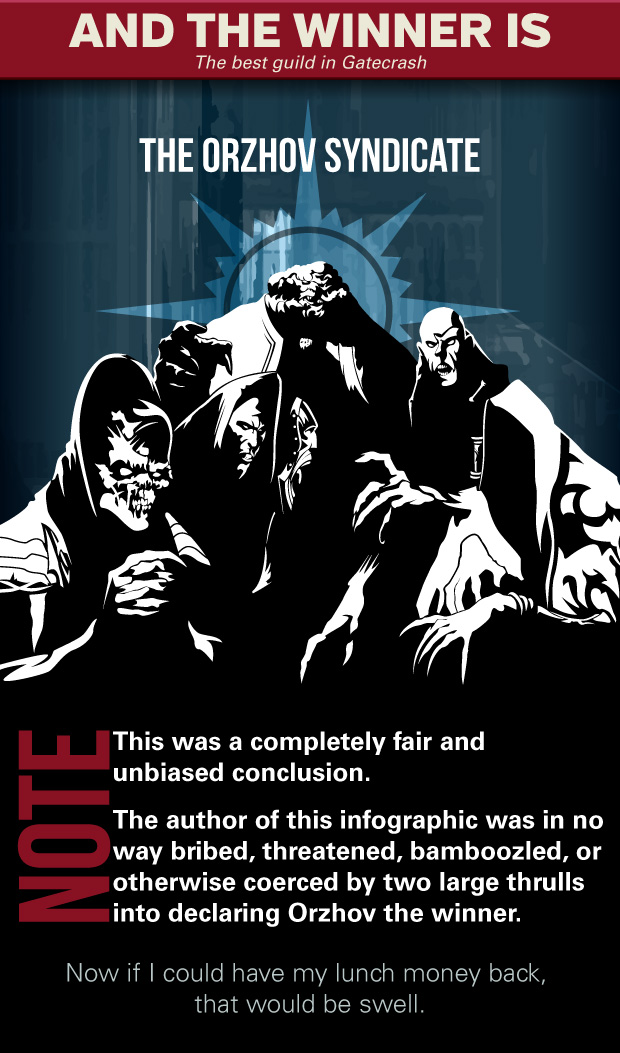 Comments
comments
News
Thu. May. 26

- Drafts featuring Double-Faced Cards to come pre-sleeved

Sun. May. 22

- Simon Slutsky prevails against the robot army

Sun. May. 22

- Andreas Ganz is anything but sick after his win in Charlotte

Fri. May. 20

- Dan Barrett explains WPN status as it relates to Europe.

Mon. May. 16

- Six products, two expansions, a new intro product, and more!