Oath of the Gatewatch Announced
The end of the Battle for Zendikar World Building panel had a surprise for viewers. Today the second set in Battle for Zendikar Block was officially revealed to be Oath of the Gatewatch.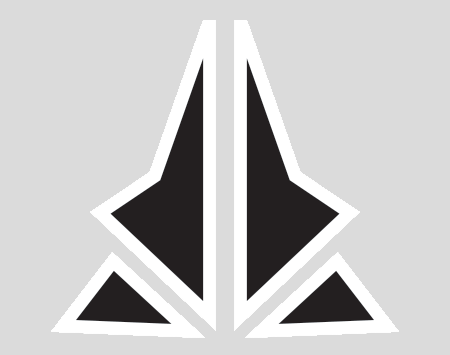 Set Name: Oath of the Gatewatch
Block: Set 2 of 2 in the Battle for Zendikar block
Number of Cards: 184
Prerelease Events: January 16–17, 2016
Prerelease Format: Sealed (4 Oath of the Gatewatch/2 Battle for Zendikar)
Release Date: January 22, 2016
Launch Weekend: January 22–24, 2016
Game Day: February 13–14, 2016
Magic Online Prerelease: Events January 29–February 1, 2016
Magic Online Release Date: February 8, 2016
Magic Online Release Events: February 8–24, 2016
Pro Tour Oath of the Gatewatch: February 5–7, 2016
Pro Tour Oath of the Gatewatch: Location Atlanta, GA
Pro Tour Oath of the Gatewatch Formats:
Swiss: Modern, Oath of the Gatewatch/Oath of the Gatewatch/Battle for Zendikar Draft
Top 8: Modern
Official Three–Letter Code: OGW
Twitter Hashtag: #MTGOGW
Initial Concept and Game Design: Ethan Fleischer (lead), Graeme Hopkins, Ari Levitch, Ken Nagle, Adam Prosak, Mark Rosewater
Final Game Design and Development: Ian Duke (lead), Dave Humpherys, Jackie Lee, Adam Prosak, Gavin Verhey
Languages: English, Chinese Simplified, Chinese Traditional, French, German, Italian, Japanese, Korean, Portuguese, Russian, Spanish
Available in: Booster Packs, Intro Packs*, Fat Pack*, Clash Pack*
(*-Not available in all languages.)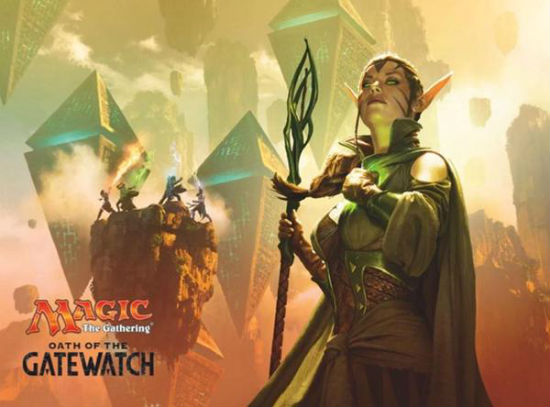 Previously known as "Sweat" this set seems to have four of the Origins five team up to save Zendikar.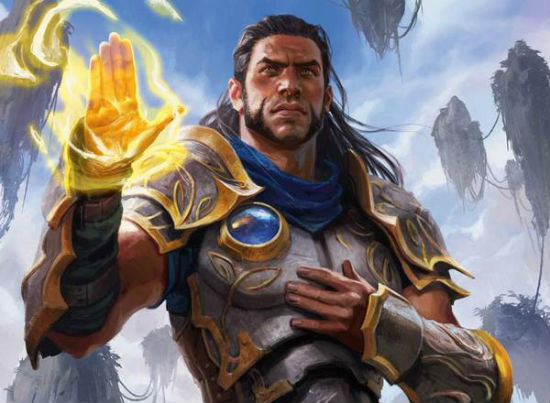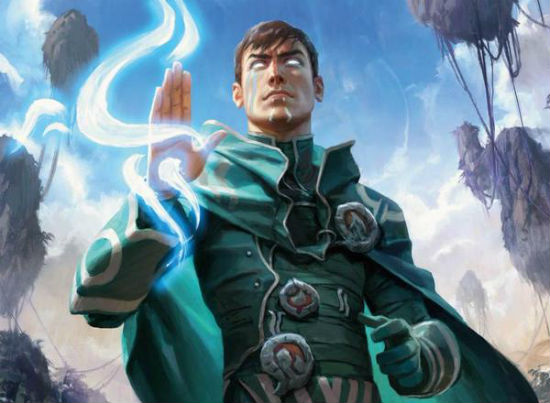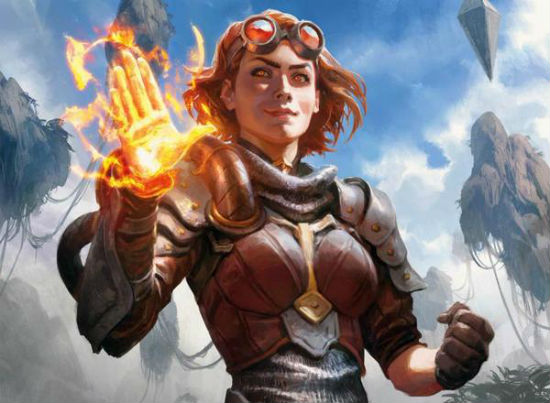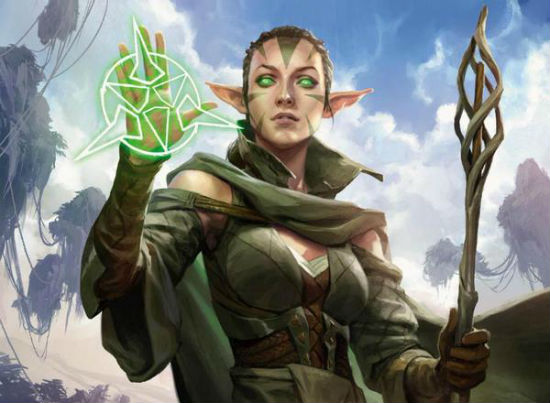 Also announced today was the Prerelease structure for Oath of the Gatewatch. Players will receive to boosters listed above as well as a random promo rare that can be used in their deck. Participants will also get a deckbox that can store a twenty sided die - included in the box!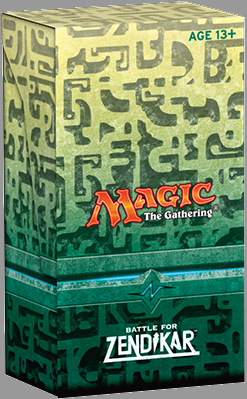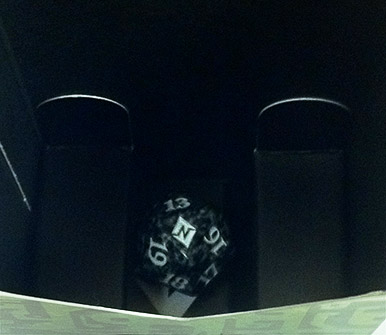 ---

Comments
comments