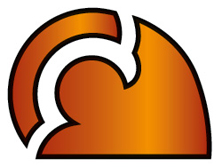 Feb

29

The next installations of the popular From the Vault series has been announced!
News
Mon. Aug. 31

- The second set in the Battle for Zendikar block gets a name

Mon. Aug. 31

- Spoilers, lands, panels, Eldrazi, Allies, and more! All from Pax Prime.

Mon. Aug. 31

- Vorthos rejoice! The Art of Magic: The Gathering - Zendikar is coming!

Mon. Aug. 31

- López is the hometown hero at Grand Prix Santiago!

Sun. Aug. 30

- Seth Manfield picked up one loss all weekend. It wasn't in the finals.