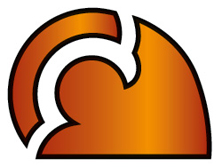 Feb

29

The next installations of the popular From the Vault series has been announced!
News
Today

- Will Grand Prix Richmond top the attendance of Grand Prix Las Vegas?

Wed. Mar. 5

- Two-Player decks to alternate with Event Decks.

Mon. Mar. 3

- May's FNM promo has been revealed!

Sun. Mar. 2

- Seibold and the brothers Gräfensteiner stand on top!

Sun. Mar. 2

- Mono-Black Devotion takes the prize again!