Dec

30
by Ali Aintrazi

It's been a long and crazy year. Ali looks back on 2016!
Tags: Ali Aintrazi, Legacy, Modern, Personal, Standard, Writing, Year in Review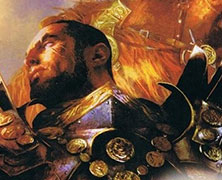 Dec

29
by Jason Alt

Join Jason as he looks back at 2016 for a Year in Review of 75% Commander.
Tags: 2016, 75% Commander, 75% EDH, article, Casual, Commander, EDH, Jason Alt, Year in Review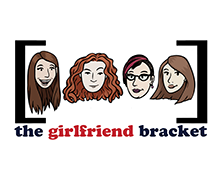 Jan

01

New cards, Eldrazi in Modern, 2015 in Review & much more in this week's Girlfriend Bracket.
Tags: #MTGOGW, 2015, Audio, Discussion, Eldrazi, Erin Campbell, Hallie Santo, Katie Neal, Kriz Shultz, Modern, Oath of the Gatewatch, podcast, The Girlfriend Bracket, Year in Review